Welcome To TP Alumni
Services:
About TP Alumni Division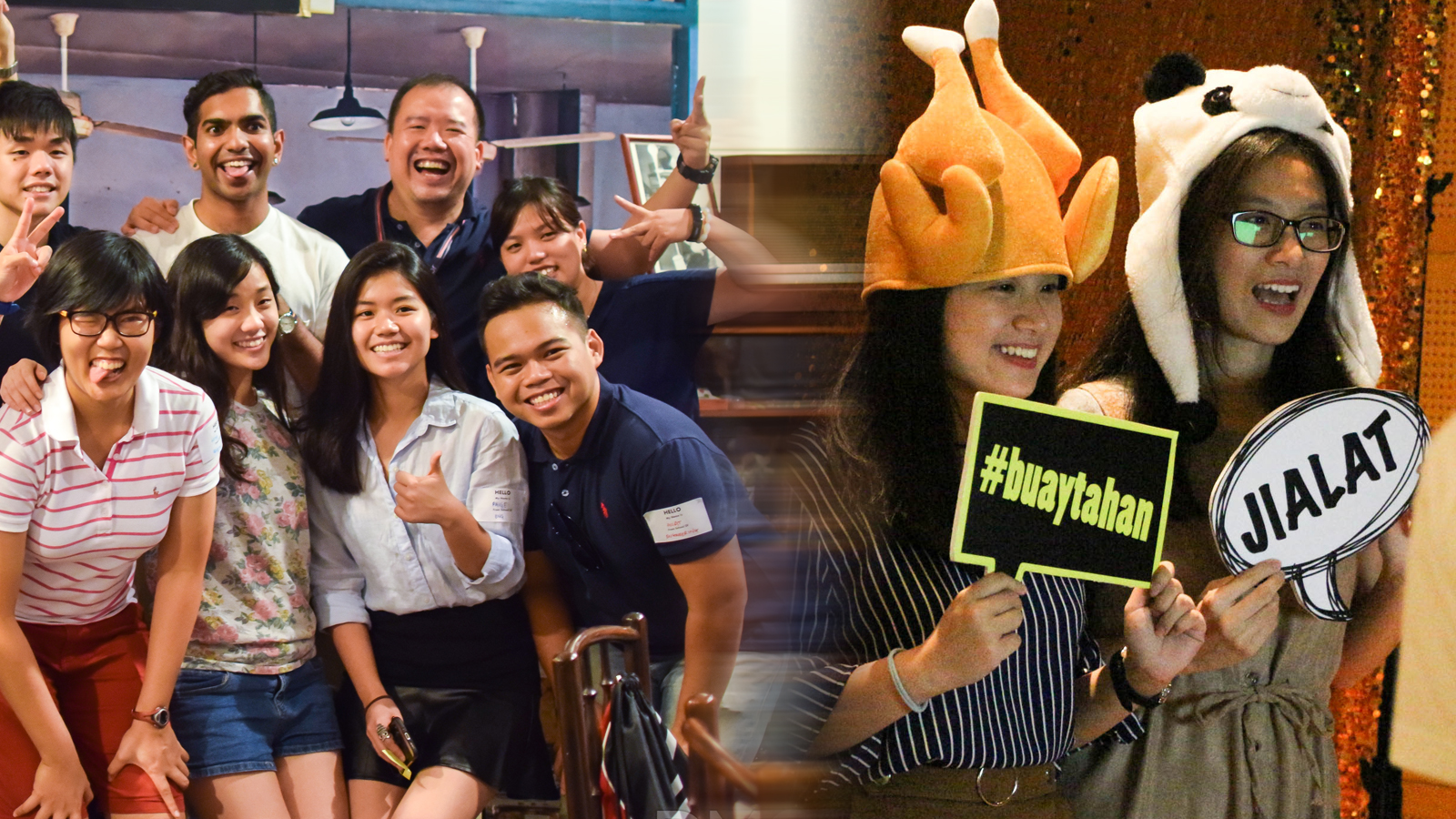 The Alumni Division helps our alumni stay engaged and connected with TP beyond graduation. We foster affinity, cultivate warm ties, and build a cohesive alumni body through our diverse array of programmes and services. We welcome you to experience a vibrant community of talents and passions, shape and celebrate our milestones, and support TP in our journey of moulding future generations of leaders.